The Marvel Super Heroes Podcast
Episode 043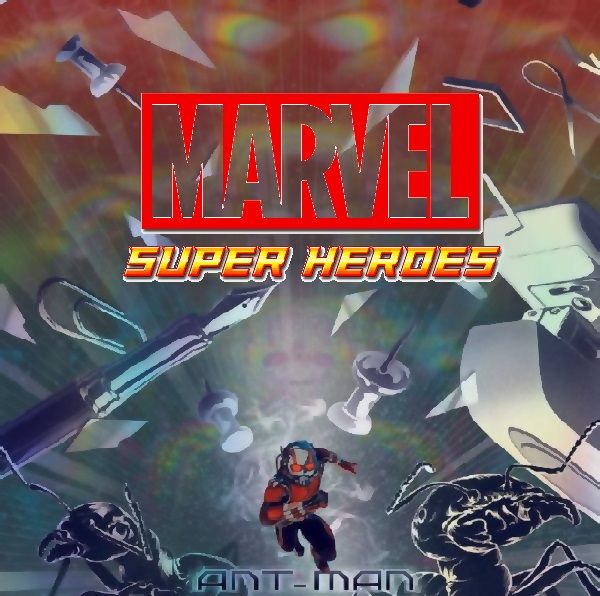 To permanently save this episode's MP3 file to your computer or other listening devices, right-click the link below to bring up sub-menu and select "Save Target/Link As..." Pick where you want it to save to, and you're set.
Note: We like our language NSFW salty, and there be spoilers here...
Face Front, True Believers! This week special guest Count Drunkula joins Illegal Machine, Mr. Fix-It & Diabolu Frank to discuss the last installment of the Marvel Cinematic Universe Phase Two starring Paul Rudd, Michael Douglas & Evangeline Lilly! Does the little guy measure up? Excelsior!
@rolledspine Thanks for the Follow you get a Picture pic.twitter.com/WWZxqnShux

— Timothy Robertson (@SlimTim925) July 20, 2015
@rolledspine Holy expensive back issues at Bedrock comics settled for this on @BlackCanaryFan @ljacone recommendation pic.twitter.com/UpJxygw8Ie

— Kyle Benning (@kyle_benning) July 21, 2015
As you can tell, we love a fierce conversation and a pretty picture, so why don't you socialize with us, either by leaving a comment on this page or...