The Marvel Super Heroes Podcast
Episode 065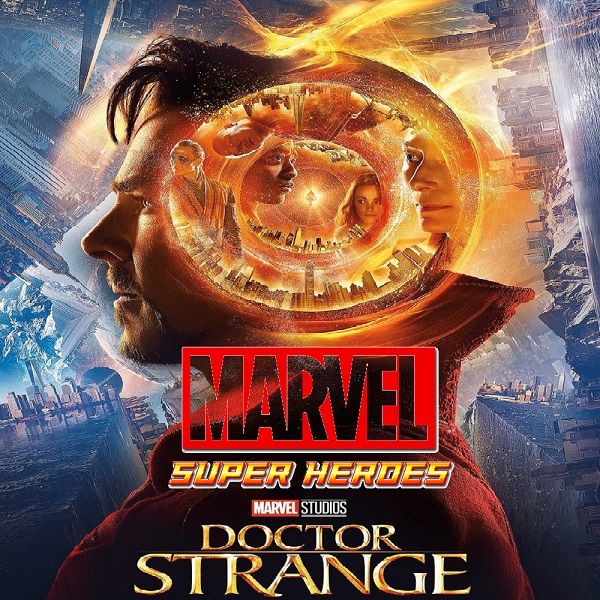 To permanently save this episode's MP3 file to your computer or other listening devices, right-click the link below to bring up sub-menu and select "Save Target/Link As..." Pick where you want it to save to, and you're set.
Note: We like our language NSFW salty, and there be spoilers here...
Face Front, True Believer! By the Hoary Hosts of Hoggoth, the first ever Master of the Mystic Arts motion picture is finally here! Illegal Machine, Mister Fixit & Diabolu Frank dispell the Vapors of Valtorr to discuss the Scott Derrickson feature film featuring Benedict Cumberbatch, Tilda Swinton, Chiwetel Ejiofor, Rachel McAdams & Mads Mikkelsen! Plus, the teaser trailer of
Guardians of the Galaxy Vol. 2
, more
Thor: Ragnarok
talk, and some discussion of future events in the Rolled Spine Podcasting Universe! Excelsior!
As you can tell, we love a fierce conversation, so why don't you socialize with us, either by leaving a comment on this page or...