The Marvel Super Heroes Podcast
Episode 058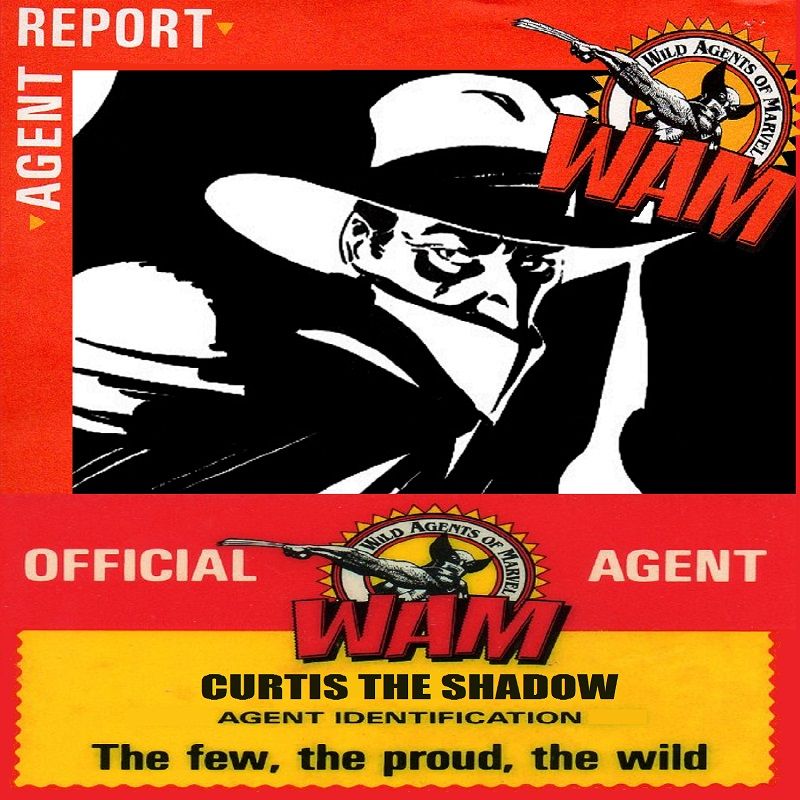 To permanently save this episode's MP3 file to your computer or other listening devices, right-click the link below to bring up sub-menu and select "Save Target/Link As..." Pick where you want it to save to, and you're set.
Note: We like our language NSFW salty, and there be spoilers here...
Face Front, True Believers! A very belated episode arrives with Curtis joining Frank for a general discussion, including early comics reading, cosmic books, and zombies! Excelsior!
Weird Sunday morning viewing.@rolledspine @CommanderBlanx @Illegal_Machine pic.twitter.com/15yVUoDFxv

— Anj (@dranj70) February 7, 2016
@rolledspine Will you be covering Patsy Walker #1? Here are my thoughts, for what it's worth! https://t.co/ASeYQFCaNe And a Happy Christmas!

— Too Dangerous (@DangerousToo) December 24, 2015
Pssst @rolledspine, I am not Sovereign Seven, #IamAlphaFlight pic.twitter.com/oGZEzqJyGH

— Too Dangerous (@DangerousToo) February 6, 2016
I blame @rolledspine for my intrigue with the Tigra/Cat character. pic.twitter.com/KIdC5K9IlH

— Anj (@dranj70) April 8, 2016
Wild Gene Colan art in the Dr Strange $1 box issue. Well worth the price. Trippy. @rolledspine pic.twitter.com/cKT7BuXlTS

— Anj (@dranj70) March 12, 2016
Pretty sure Steve Englehart and Gene Colan just had Clea sleep with Ben Franklin back in 1776 @rolledspine pic.twitter.com/Ey0OlHCBU1

— Anj (@dranj70) March 12, 2016
Anj @dranj70
@WFDPod I don't know if I'd say all in, but @rolledspine has me interested in Tigra's origins @CommanderBlanx pic.twitter.com/W2Yq21rUy4

— Anj (@dranj70) June 3, 2016
As you can tell, we love a fierce conversation, so why don't you socialize with us, either by leaving a comment on this page or...