The Marvel Super Heroes Podcast
Episode 051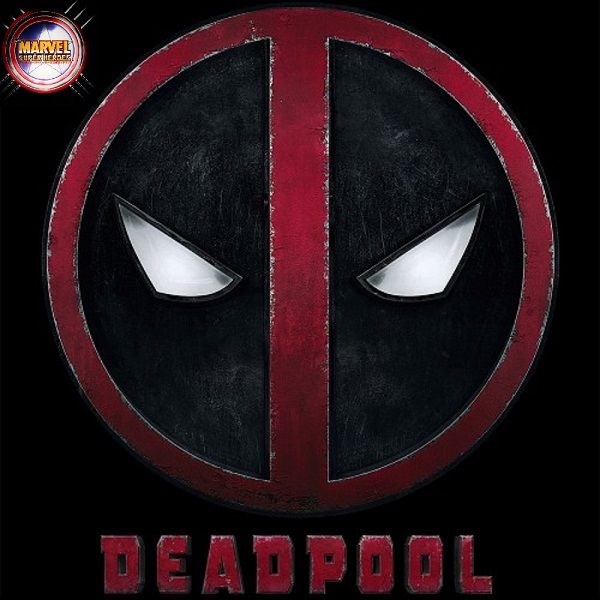 To permanently save this episode's MP3 file to your computer or other listening devices, right-click the link below to bring up sub-menu and select "Save Target/Link As..." Pick where you want it to save to, and you're set.
Note: We like our language NSFW salty, and there be spoilers here...
Face Front, True Believers! Illegal Machine, Mr. Fixit & Diabolu Frank look at Ryan Reynolds' latest outing as The Merc With A Mouth, Wade Wilson, that dude who totally isn't Deathstroke the Terminator with Spider-Man's tongue, who debuted in
X-Men Origins: Wolverine
seven years ago no matter what
Days of Future Past
did to the movie continuity. Also, we talk about the trailers that played in front of the movie like
X-Men: Apocalypse
(Frank's crappier showing had
10 Cloverfield Lane
and
Grimsby
) before looking at Deadpool in film and in the comics (with a rousing defense of the career of Rob Liefeld, for reals.) Also, we all forgot to mention the soundtrack by Junkie XL with the boss mid-80s goth industrial bell things over and over again (of course Frank dug them.) Oh, and we blow off your mail for a quick rundown of all those new followers Captain America brought in before we made everyone forget this podcast existed with all those rolled spine specials and DC junk. Excelsior!
As you can tell, we love a fierce conversation, so why don't you socialize with us, either by leaving a comment on this page or...