The Marvel Super Heroes Podcast
Episode 057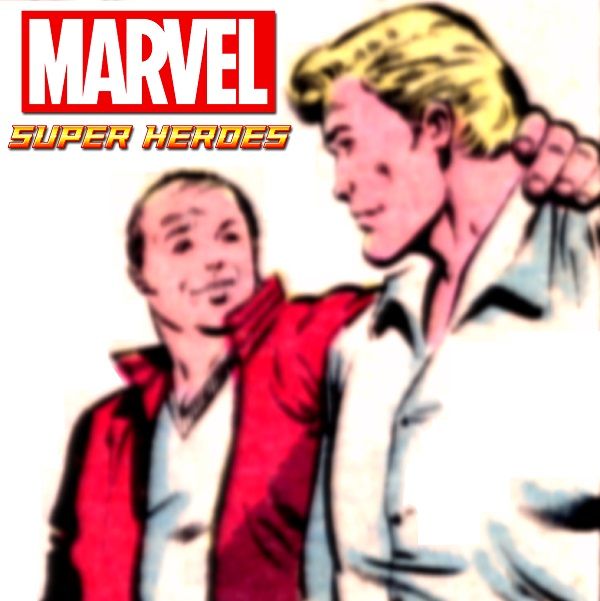 To permanently save this episode's MP3 file to your computer or other listening devices, right-click the link below to bring up sub-menu and select "Save Target/Link As..." Pick where you want it to save to, and you're set.
Note: We like our language NSFW salty, and there be spoilers here...
Face Front, True Believers! Spoilers are in full effect for our entire Captain America discussion this week as Mister Fixit & Diabolu Frank debate "Hail Hydra" and especially #givecaptainamericaaboyfriend, plus some random Disney/Star Wars talk and a deeply dysfunctional edition of the Mighty Marvel Mail Bag! We have an especially robust tumblr gallery this time as well, so check that out! Excelsior!
As you can tell, we love a fierce conversation, so why don't you socialize with us, either by leaving a comment on this page or...