The Marvel Super Heroes Podcast
Episode 045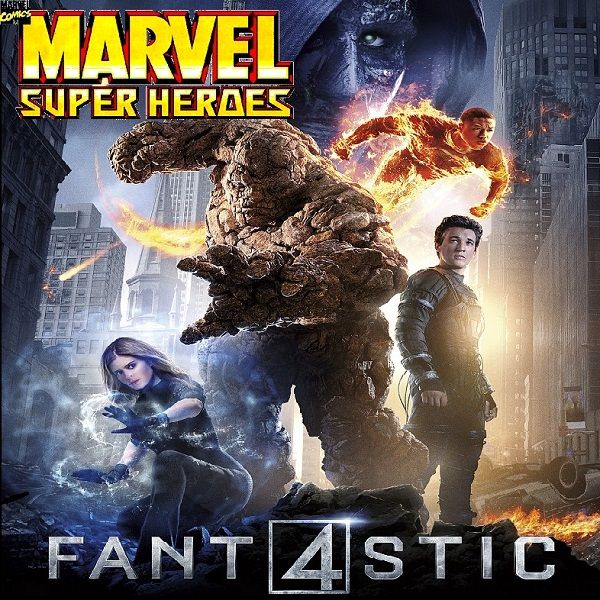 To permanently save this episode's MP3 file to your computer or other listening devices, right-click the link below to bring up sub-menu and select "Save Target/Link As..." Pick where you want it to save to, and you're set.
Note: We like our language NSFW salty, and there be spoilers here...
Face Front, True Believers! It's the second attempt by FOX to launch a Fantastic Four franchise, and third overall! Is it the worst so far? Reverse Excelsior?
Roads
As you can tell, we love a fierce conversation and a pretty picture, so why don't you socialize with us, either by leaving a comment on this page or...